Painting Company Reviews Near New Berlin
If you'd like to have the best painters in New Berlin, Kenosha, Muskego, Franklin, Greenfield and surrounding areas paint your house, give TPC The Painting Company a call today. We work hard to ensure that we exceed all customer expectations. With every painting project, we strive to be considered the best painters in New Berlin, WI, and the surrounding area. But don't just take our word for it, read our house painting reviews below and see what our customers have to say.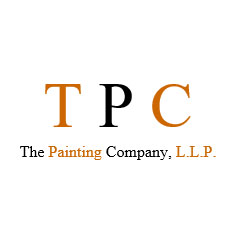 Top Notch Painting!
Interior Painting Services
, near New Berlin, WI
03/03/2020
Just had my living, dining, kitchen and sunroom done all in one day! Adam and his crew were top notch and did a fantastic job. So accommodating, friendly and professional. VERY pleased and HIGHLY recommend! Thanks!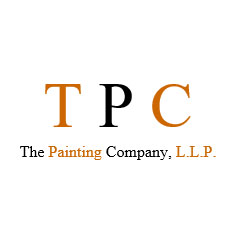 TPC is awesome! Have had them paint the exterior and interior of my home. Pricing is great, quality and level of professionalism second to none. Will continue to utilize them in the future. Highly recommend TPC for your painting needs.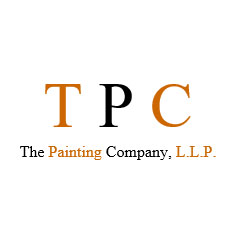 Very personable, estimate was fair and they were here when they said would be. Will hire again!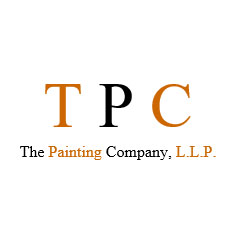 Price was fair, came right on time and we will be hiring him again.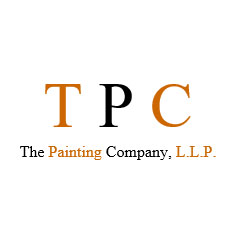 Their work is top grade and they are very friendly and reliable.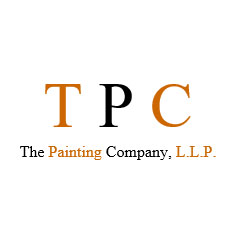 Fantastic Work! The entire crew was a pleasure to work with and they did a phenomenal job. I would highly recommend!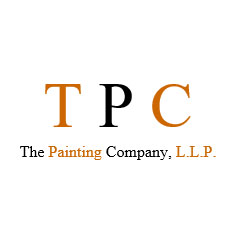 Just had TPC paint our entire interior of our ranch style home. They did it all in 2 days, and with perfect results. The crew were professional and very friendly. They moved all the furniture and even took care of the outlet plates. Couldn't have asked for a better team. I was able to have a color consultant from Sherman-Williams come in for free. LOVE the way my home looks!!!
TPC The Painting Company can help you improve the look of your home at a fraction of the time that it would take you to do it yourself and at a very reasonable price. We'll work closely with you to understand the exact cost of painting your house right down to the smallest detail.
Get the best house painters in the New Berlin, WI area, and choose TPC The Painting Company for your next house painting project. We'll make it our goal to make you so happy with our work your review will be the next positive customer review that we feature. We'll be happy to give you a free quote. Call us today at 262-818-0960, or request a free estimate using our web form.