Reviews: The Best Painting Contractors Near New Berlin
Give TPC The Painting Company a call today if you would like to have the best painters in New Berlin paint your house. Read our reviews for New Berlin and surrounding areas such as New Berlin, Kenosha, Muskego, Franklin, Greenfield.

We work hard to ensure that we exceed all customer expectations. With every painting project, we strive to be the best painters in New Berlin, WI, and the surrounding area. But do not just take our word for it, read our reviews below and see what our customers have to say.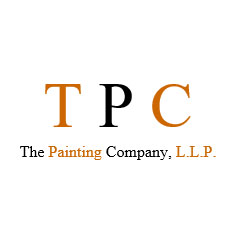 Wow, we are impressed!
Exterior Painting Services
06/20/2023
Our home's exterior needed fresh paint. Having painted it myself ten years ago, I knew how much work was involved. I also knew I didn't want to be on a tall ladder now that I'm past 60. We searched for local painters and got some quotes. TPC's price was good and they didn't try to upsell us. They also had a carpenter available to replace some trim. That my brother and sister had both used TPC made them an easy choice. Working with Ben and TPC was easy. - I requested Sherwin-Williams Emerald Rain Refresh instead of TPC's usual SW Superpaint. No problem. Ben added a modest upcharge which was about the actual cost difference to TPC. - I wanted to do some near-ground repair work before TPC painted. No problem. Ben brought me a gallon each of paint and primer, and a tube of caulk. - I asked Ben for advice (what would he do if this was his house) and he gave good advice, even though it meant less billable work for him. - I wanted a second coat in some areas, extra attention in others, and some areas skipped. No problem. Ben and his crew did everything requested and they did it very well. Ben, Adam and their TPC crew arrived yesterday and finished the last bits this morning. Our home looks great and we couldn't be happier. We would gladly hire them again (but don't expect to need to for a good, long time). PS: TPC's carpenter, Erich, was great to work with, too. His actual cost came in at about half of his original quote.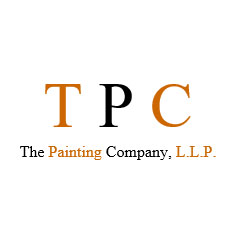 Interior Painting Services
09/29/2022
We can't speak highly enough about TPC. They painted the interior and exterior of our home. Their team of 7 guys works quickly and efficiently. Adam's communication was amazing before and during the project. The team showed up exactly when he said they would and took just 2 days to paint our house as promised. Ben even kindly handled my indecision regarding a paint color so nicely. A nice group of guys doing great work. Thank you! We recommend TPC to everyone!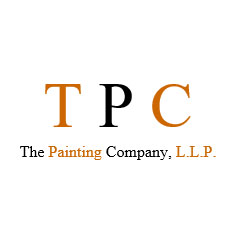 10/14/2021
Ben and his crew did a wonderful job on the interior of my home. Ben and his crew did all 3 floors in my home in one day. The professionalism Ben and his crew showed was top notch. Would recommend them to anyone and would have them back for any future projects.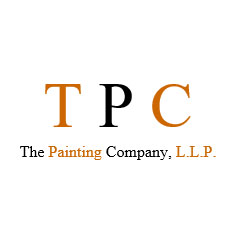 Top Notch Painting!
Interior Painting Services
, near New Berlin, WI
03/03/2020
Just had my living, dining, kitchen and sunroom done all in one day! Adam and his crew were top notch and did a fantastic job. So accommodating, friendly and professional. VERY pleased and HIGHLY recommend! Thanks!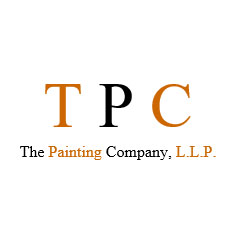 TPC is awesome! Have had them paint the exterior and interior of my home. Pricing is great, quality and level of professionalism second to none. Will continue to utilize them in the future. Highly recommend TPC for your painting needs.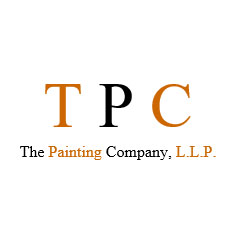 Very personable, estimate was fair and they were here when they said would be. Will hire again!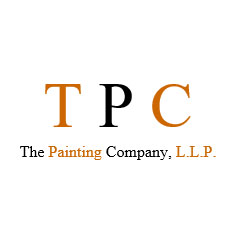 Price was fair, came right on time and we will be hiring him again.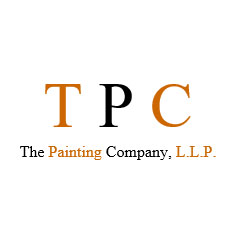 Their work is top grade and they are very friendly and reliable.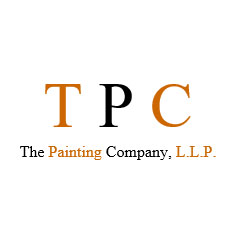 Fantastic Work! The entire crew was a pleasure to work with and they did a phenomenal job. I would highly recommend!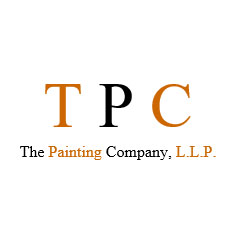 Just had TPC paint our entire interior of our ranch style home. They did it all in 2 days, and with perfect results. The crew were professional and very friendly. They moved all the furniture and even took care of the outlet plates. Couldn't have asked for a better team. I was able to have a color consultant from Sherman-Williams come in for free. LOVE the way my home looks!!!
TPC The Painting Company helps you improve the look of your home at a fraction of the time that it would take you to do it yourself and at a very reasonable price. We work closely with you to understand the exact cost of painting your house right down to the smallest detail.

Get the best house painters in the New Berlin, WI area, and choose TPC The Painting Company for your next house painting project. Our goal is to make you so happy that you post our next great review.

We are happy to give you a free quote. Call us today at 262-818-0960, or request a free estimate using our web form.